This Course is for you if...
You feel overwhelmed with food prep
You don't know where to start
You don't know what to make
You are bored with eating the same thing over and over
You've spent time creating meal plans and ended up frustrated when they didn't work long-term
You'd like to do more cooking, but feel stuck and don't now how to have a consistent routine in the kitchen
You have food allergies, sensitivities, or chronic conditions that make food prep (and eating) a challenge
You are looking for easy ways to feed your family
You don't have much practice with food prep, but you'd like to give it a try
The 6-Week Course Includes:
One Module per week w/ a 2-hour live Zoom lecture
Module #1: Clearing the Path for Success
Module #2: Laying the Foundation Based on Your Lifestyle & Nutritional Needs
Module #3: Building a Simple Framework & Timeline for Your Meal Planning & Prep
Module #4: Healthy Shopping Strategies to Save You Time & Money
Module #5: Making it Happen in the Kitchen
Module #6: Navigating Real Life Obstacles & How to Prepare for Long-Term Success
Weekly Office Hours via Zoom for live Q&A sessions
2 Bonus Sessions
Bonus #1: "Eating Healthy on a Budget"
Bonus #2: "Cultural Foods & Health, Connection to Your Roots"
2 Workshops
Workshop #1: "Feeding Children"
Workshop #2: "Solid Gold Self Care: meal planning for food allergies, sensitivities, intolerances, and chronic conditions"
25 + Handouts & Worksheets
Weekly homework to help you practice
Recordings of all live sessions
Click HERE for Course Schedule
Planning ahead brings peace of mind!
Imagine how great it will feel to have a system in place to keep food in the house and have an easy time pulling meals together
During our time together, you will get the tools and support to create an individualized blueprint for you and your household that will set you up for success
You'll have help prioritizing the project and investing your time well to get the results in the kitchen you've been looking for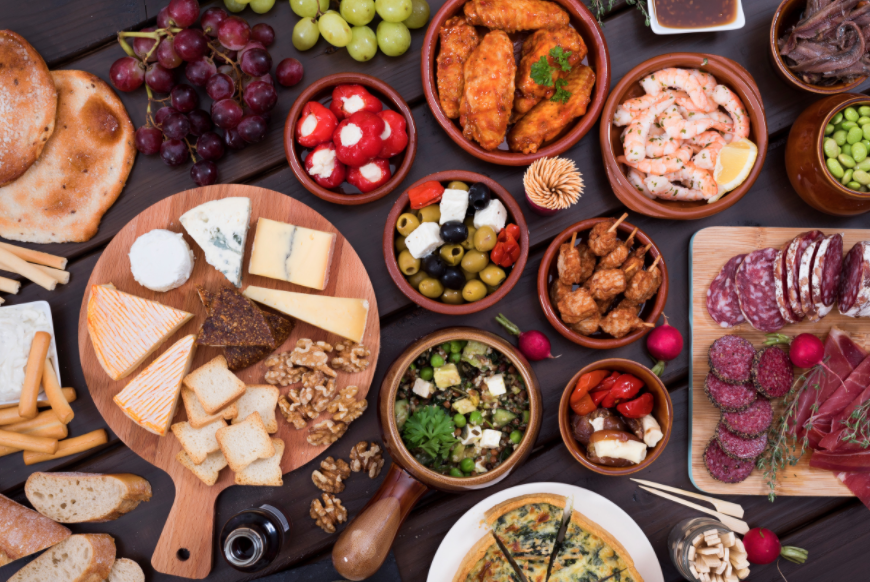 Stress-Free Eating Blueprint Curriculum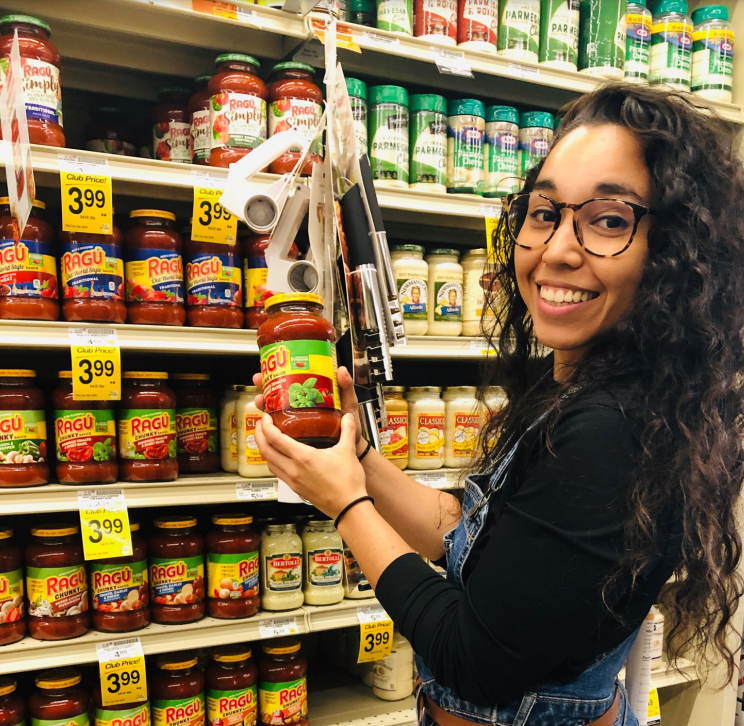 Bonus Session: "Eating Healthy on a Budget"
A conversation & food demo with Aniase Soltren, RD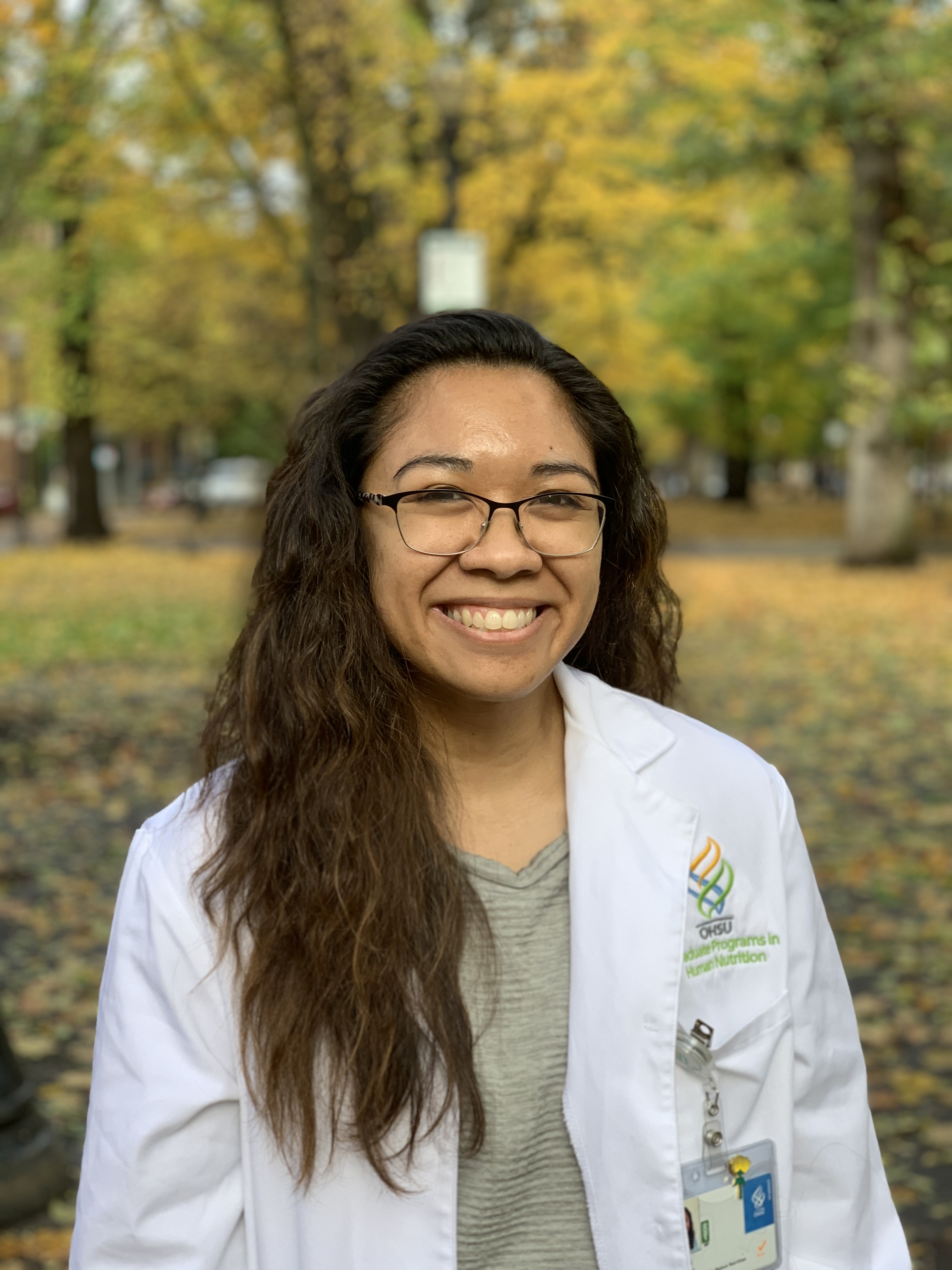 Bonus Session: "Cultural Foods & Health"
A conversation with Keala Swafford
Enrollment is closed
The next round of the course will be offered January 2022
Click here to join the waitlist & be the first to know when enrollment is open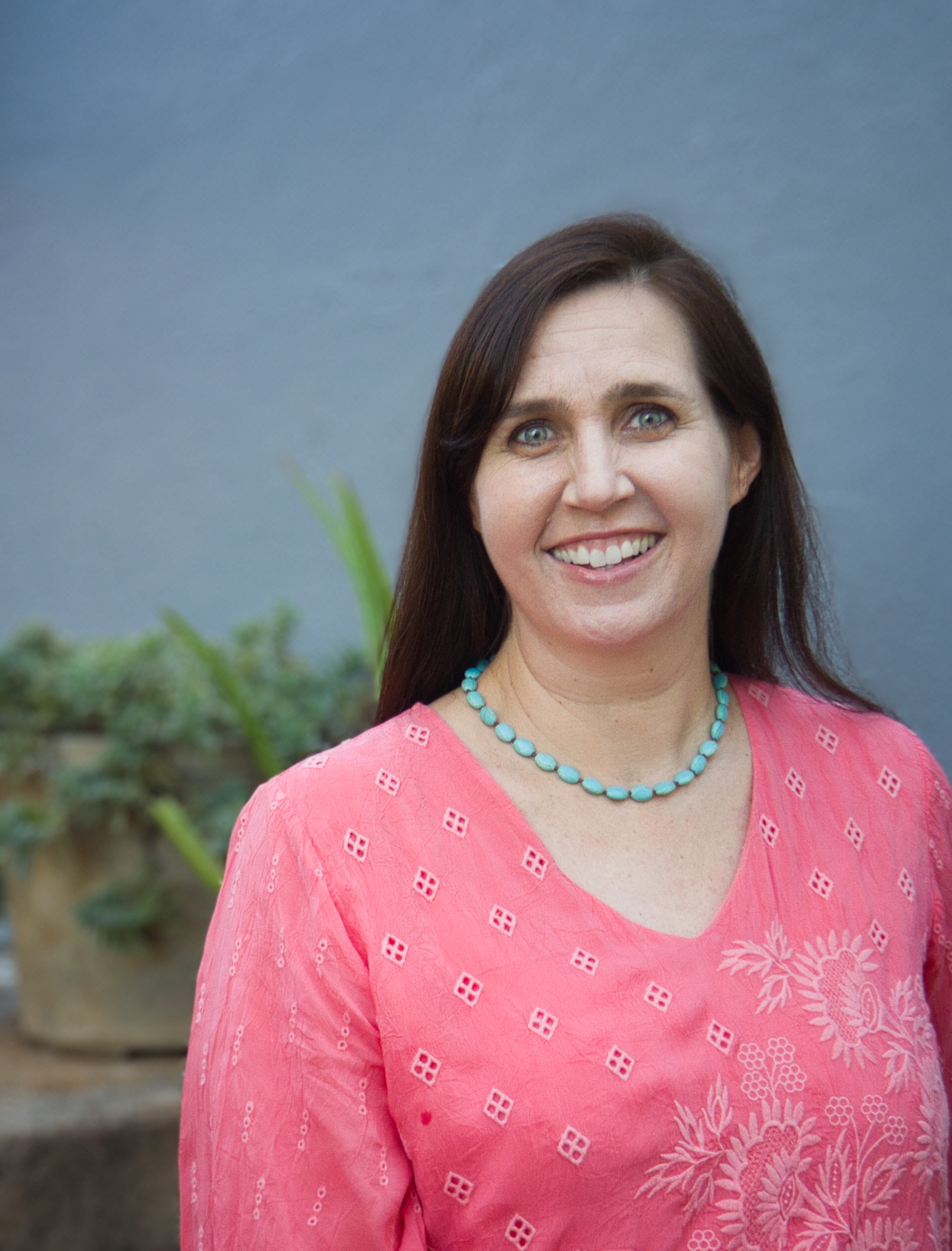 Hope you'll join us on this journey!
Taking the guess work and stress out of meals and food prep will change your relationship with cooking.
There's a lot more that goes into meal planning and we're going to explore it all and get you set up to have a system that will work for you for the long-term!
This course has been a long time coming and I can't wait to get started!